Catalina Island is full of natural beauty. We invite you to get out in the backcountry by Hiking Catalina or Camping Catalina with us to explore and discover the magnificent wildlife, flora, and scenery on your next adventure today!
To learn more, watch our videos below. Catalina Backcountry on Santa Catalina Island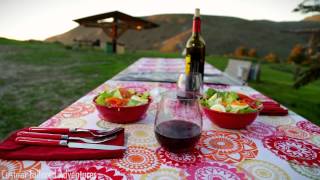 Custom Tailored Adventures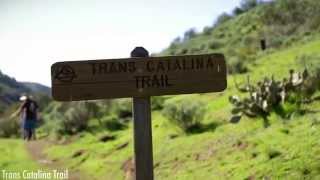 Trans Catalina Trail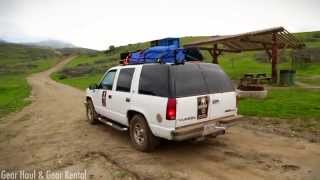 Gear Haul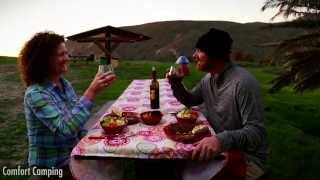 Comfort Camping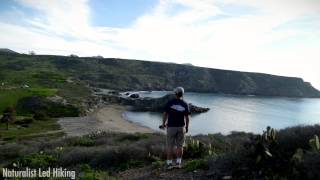 Naturalist Led Hiking
Catalina Backcountry on Santa Catalina Island

Catalina Backcountry specializes in vacation planning and facilitation of backpacking, hiking, biking, camping, and adventure expeditions in the backcountry of Catalina Island from Avalon to Two Harbors and beyond!

Custom Tailored Adventures

We specialize in constructing custom itineraries for both leisure and active vacation packages. We focus on delivering the most remarkable adventures to your heart's desire.

Trans Catalina Trail

The Trans-Catalina Trail (TCT), is a trail experience so unique that it is one of the best trail adventures on earth. It winds the length and breadth of beautiful Santa Catalina Island for a total of 37.2 scenic miles starting on the eastern end of the island in Avalon and traversing to the western end of Starlight beach beyond Two Harbors and the Isthmus.

Gear Haul

Backcountry trail support services, including gear haul, are ideal for hikers, bikers, and campers who dread carrying heavy gear such as your tent, water, food, wood, etc. while you explore Catalina Island.

Comfort Camping

Comfort camping, similar to glamping, is designed to satisfy your craving for the outdoors and your desire for a good meal, nice glass of wine, and a comfortable bed – like a hotel, only your room opens to a stunning Catalina Island landscape instead of a lobby!

Naturalist Led Hiking

Naturalist led hikes are one of the best ways to explore the backcountry of Catalina on limited time. Suitable for all ages and abilities, our guides are experienced locals who are excited to share their knowledge and love of the island with you.
Imagine the Possibilities and let Catalina Backcountry make them come true!